Are you looking to make an impact on your website with a beautiful page header, presentation or interactive slideshow? There are many possibilities!
Here are a few examples. Contact us if you'd like to talk about your project!
---
Year of the Eucharist Website Header: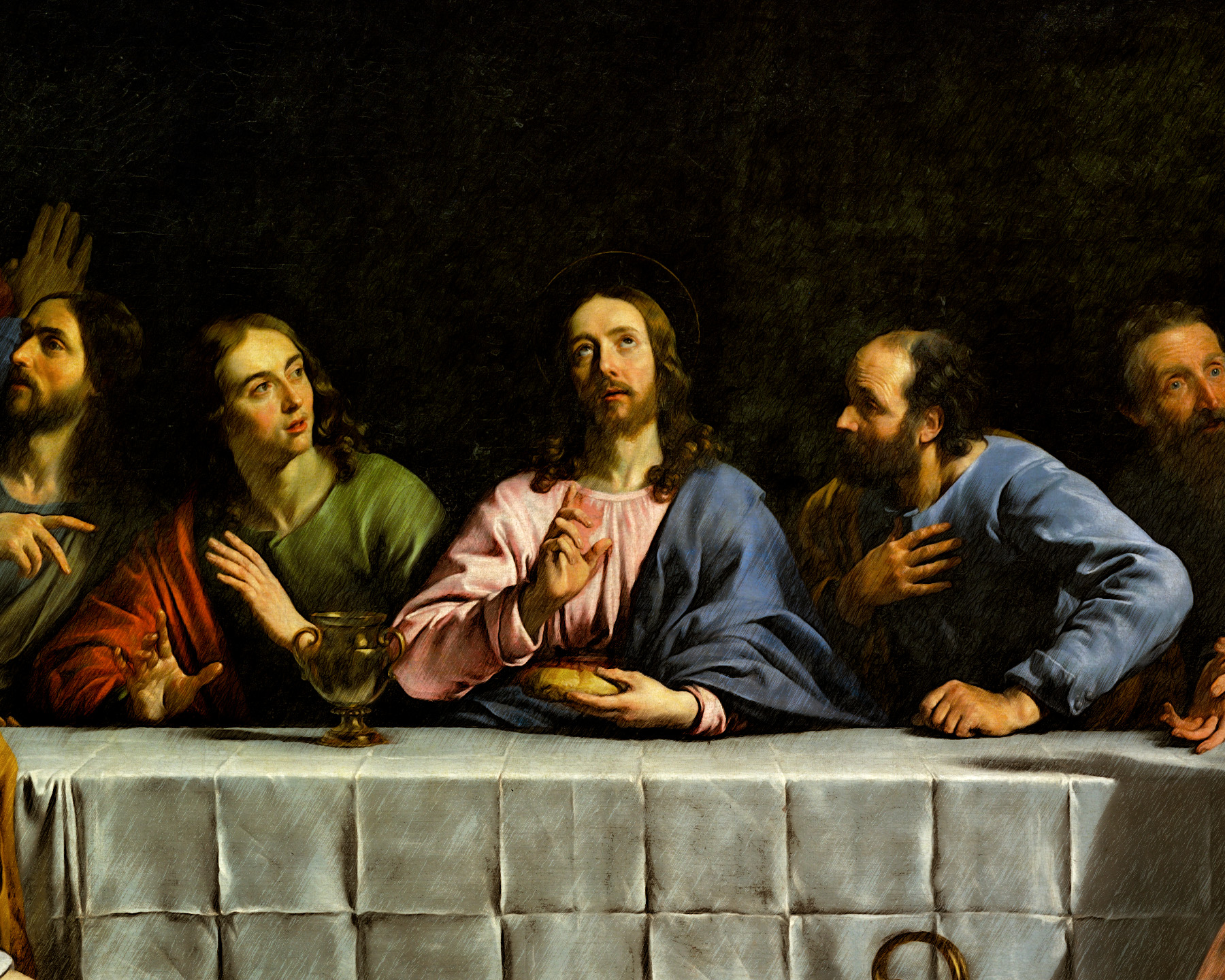 TRUE PRESENCE
Jesus Christ is truly present in the Blessed Sacrament!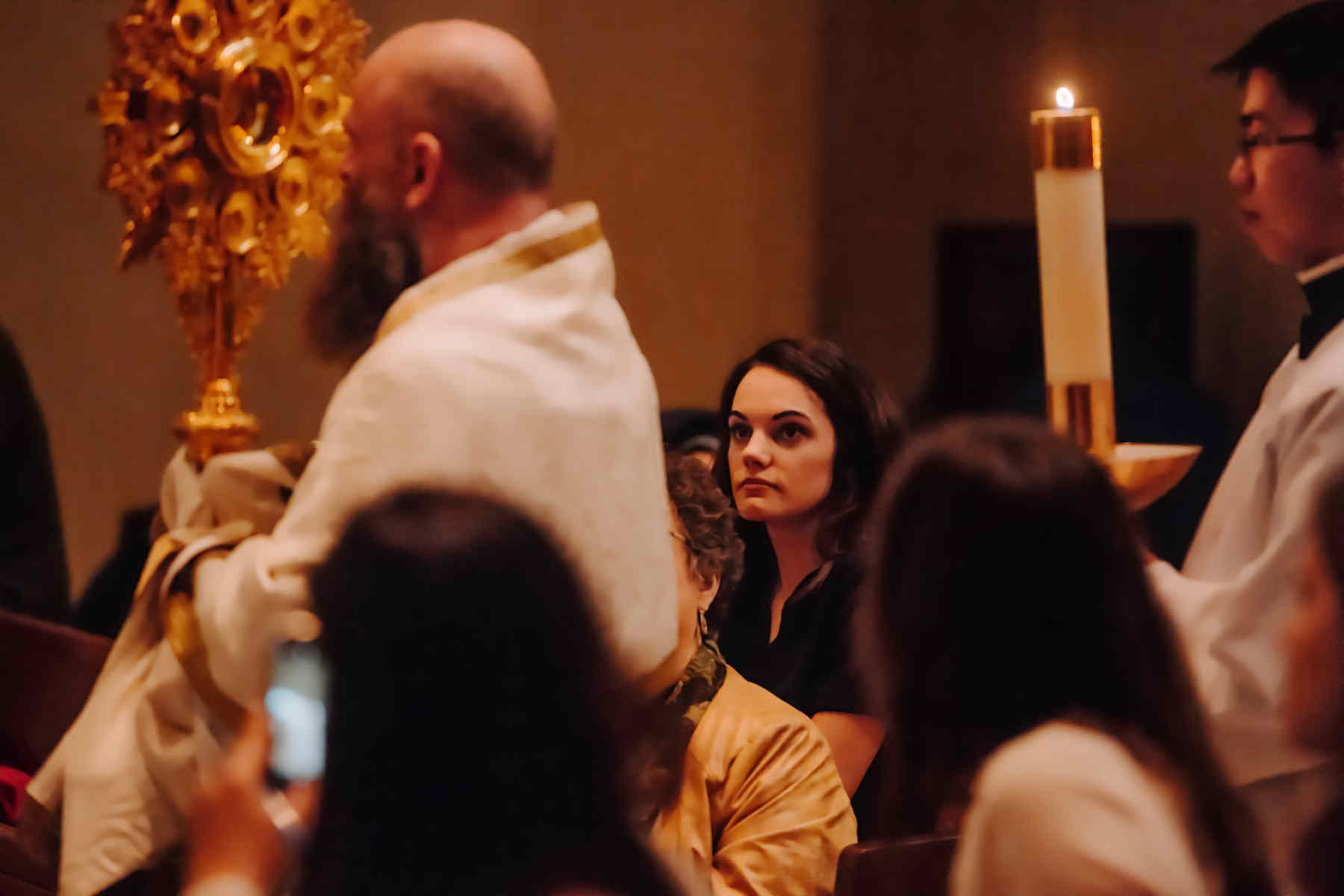 OUR FAITH
The Eucharist is the Source and Summit of our Catholic Faith
Eucharist
of the
Year
2021—2022
Diocese of Springfield, MA
St. Michael Hymnal Presentation: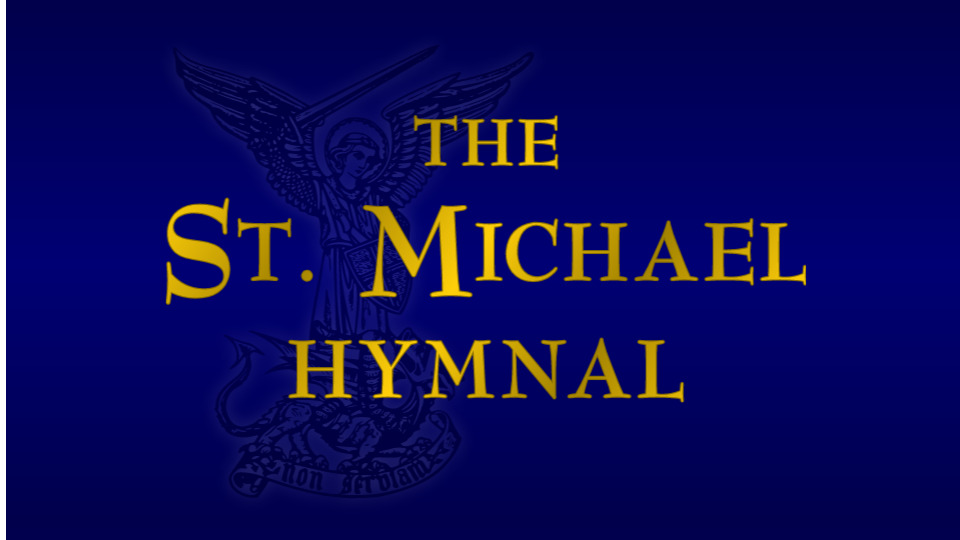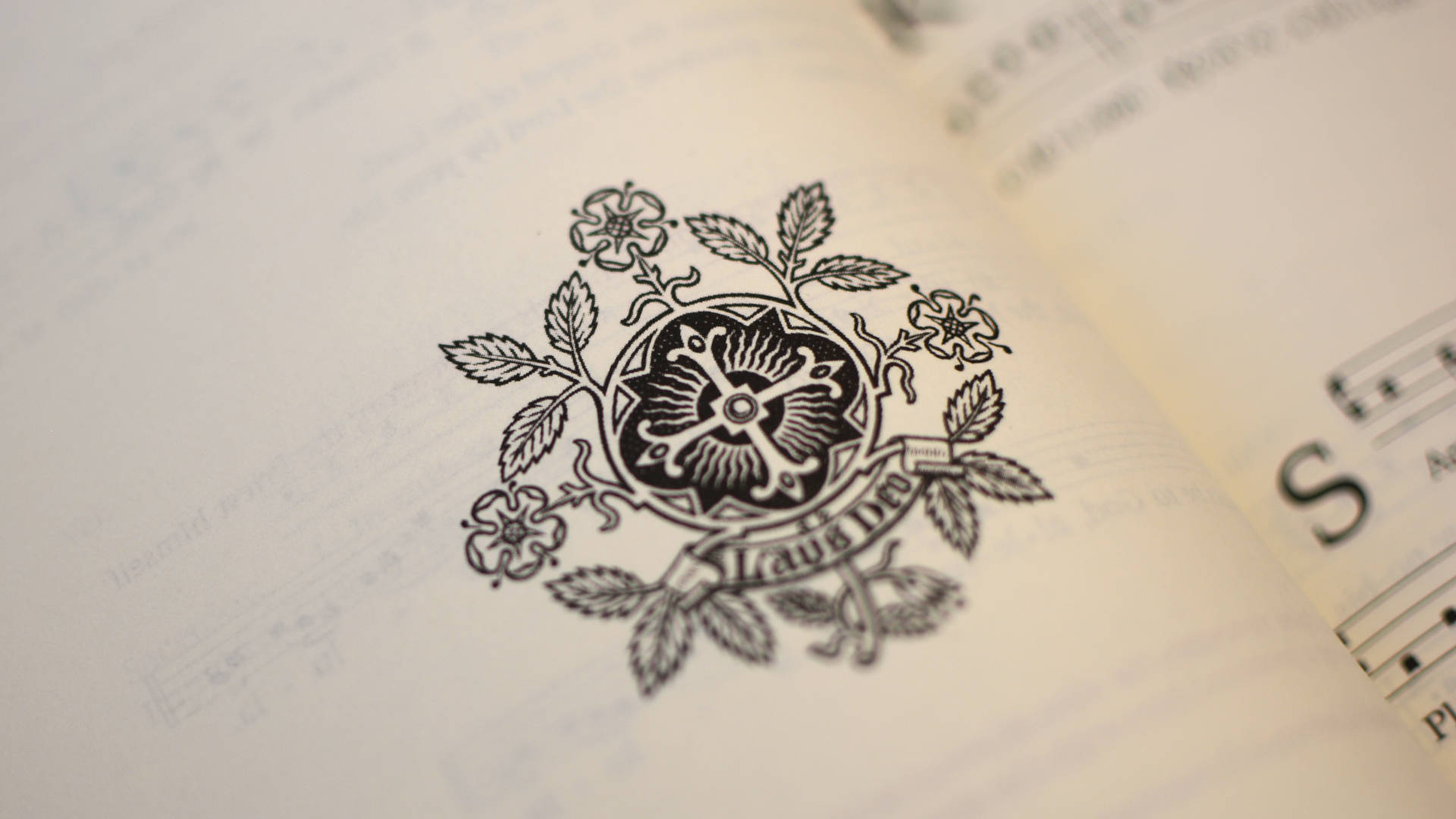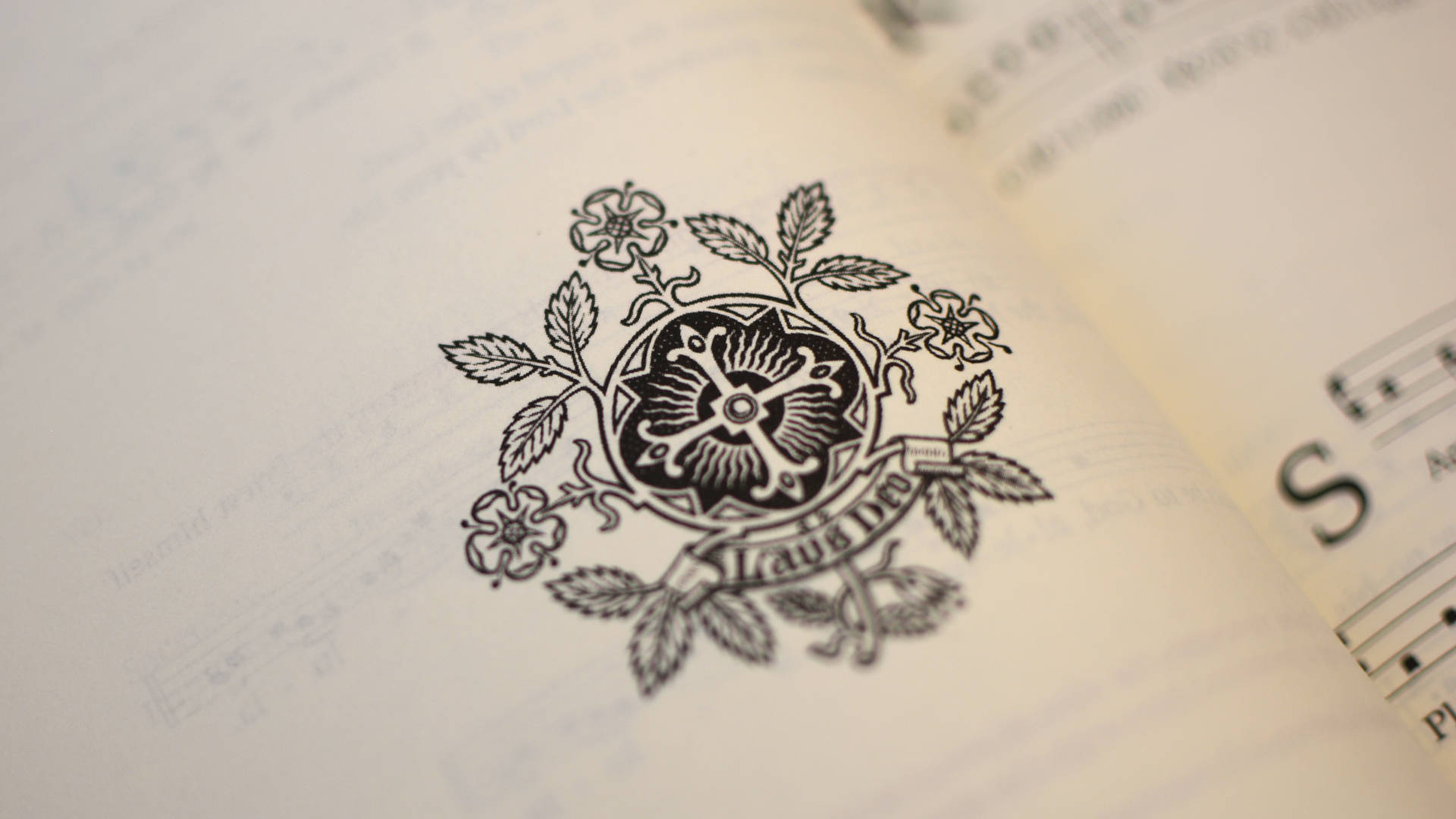 Featuring:
Singable Hymns & Mass Settings
Complete Contents of
Jubilate Deo
Beautiful Typesetting and Layout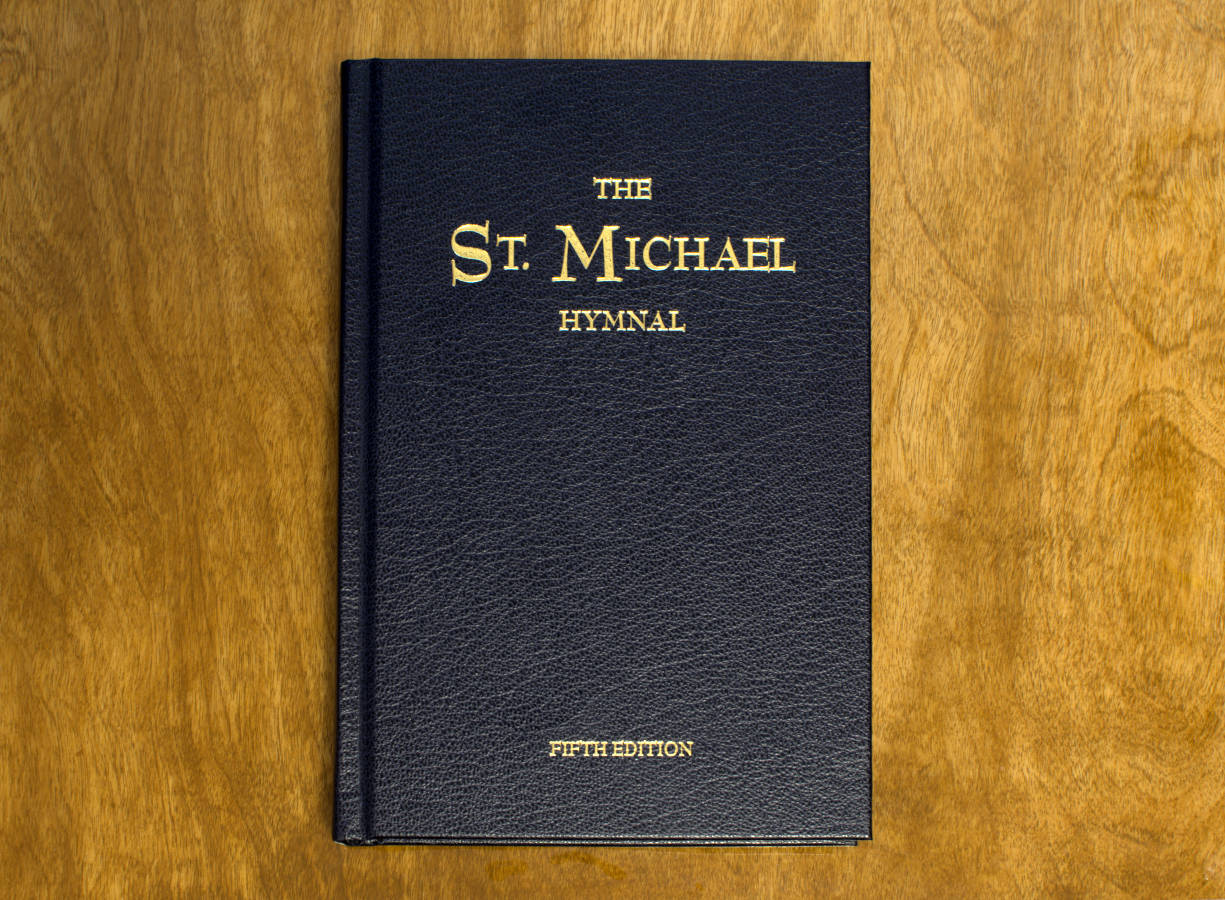 5th Edition Includes:
Entrance and Communion Antiphons
Updated Hymnody
8 Beautiful New Mass Settings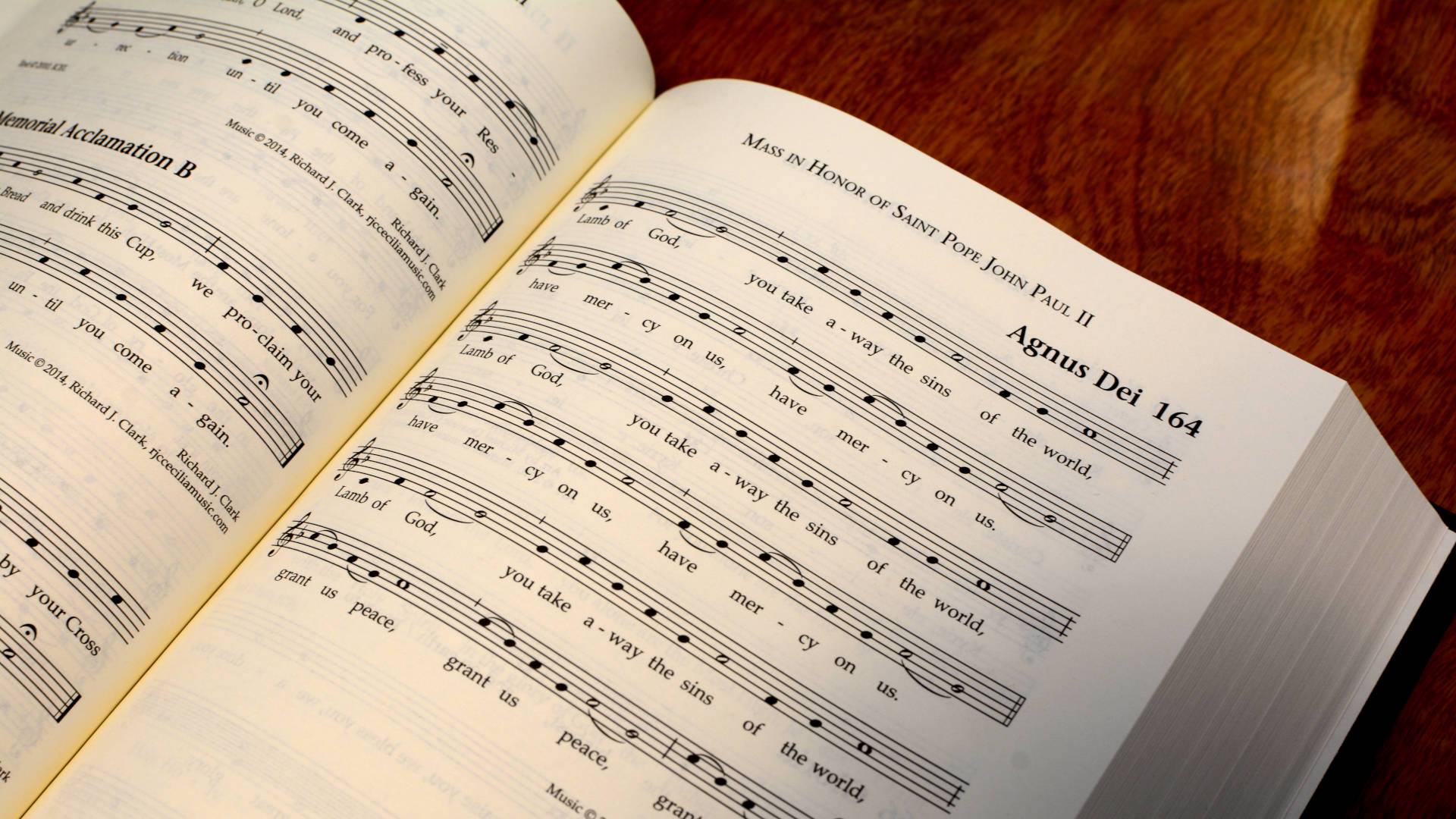 Mass in Honor of St. John Paul II
(Richard J. Clark)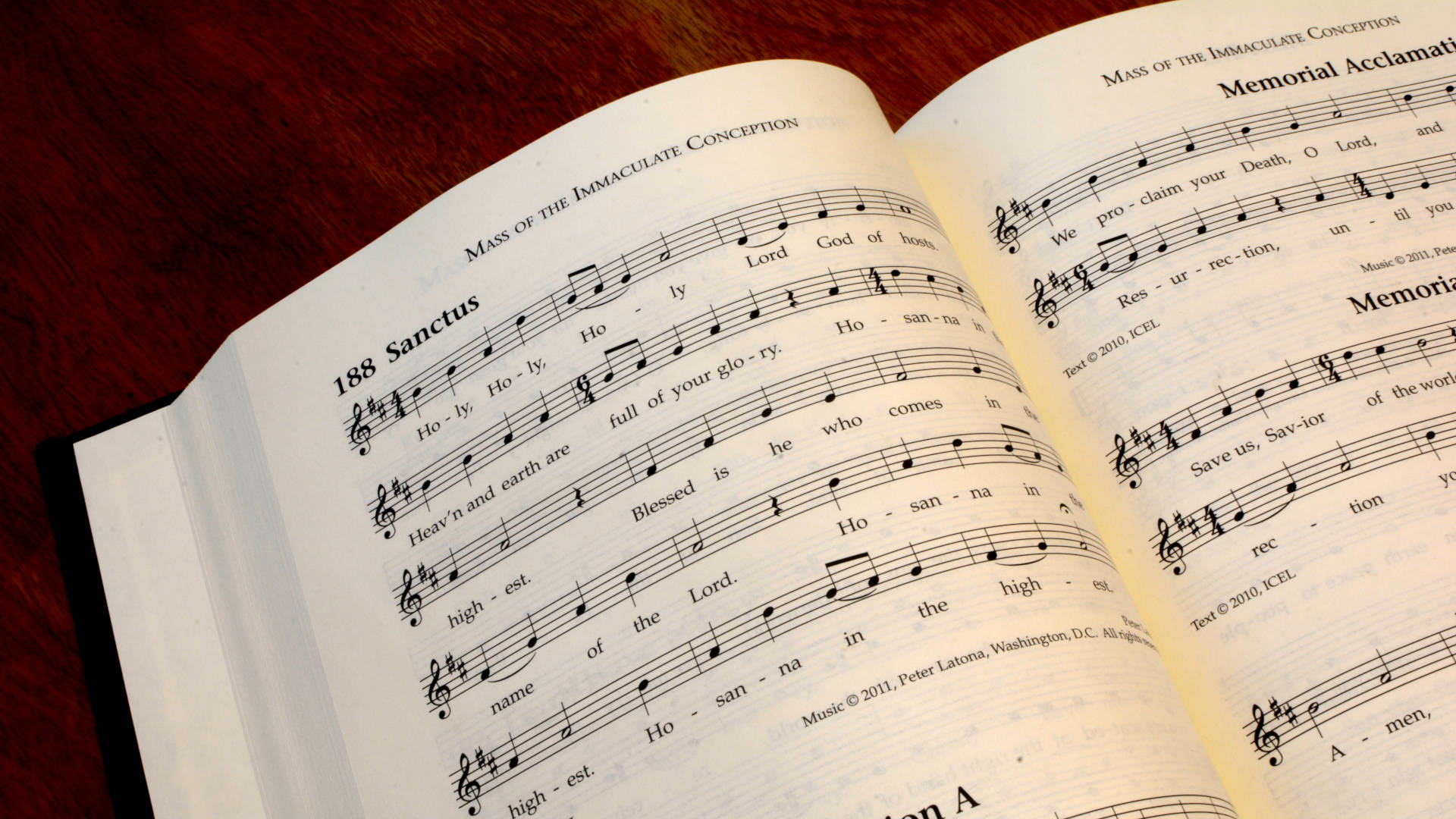 Mass of the Immaculate Conception
(Peter Latona)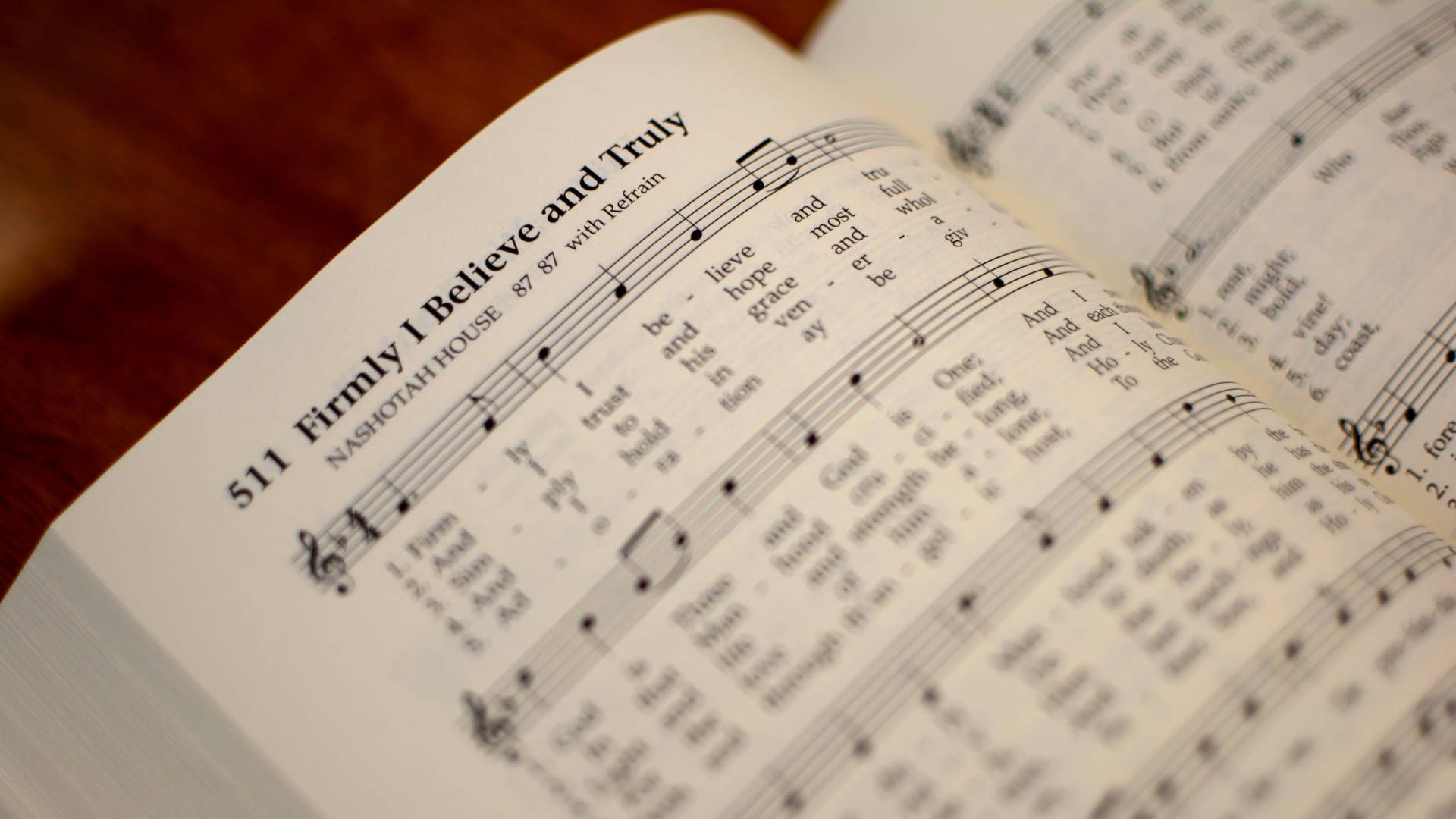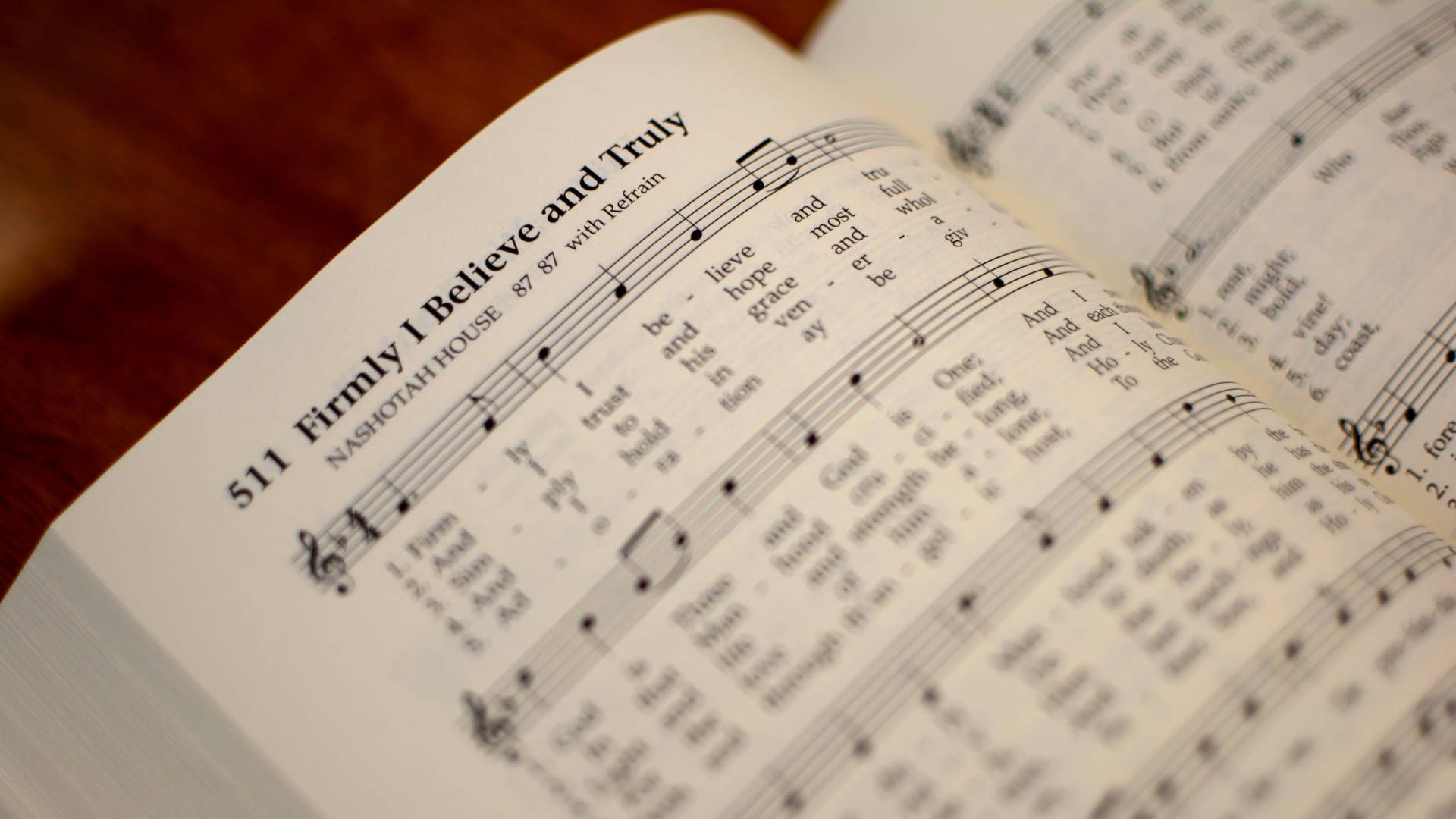 Purchasing:
Single Hymnal: $18
Parish Discount: 5%
Additional Quantity Discounting
Available for Volume Purchases
StMichaelHymnal.com
StMichaelHymnal@gmail.com
(765) 742-7457