From custom web design to email setup, we can help you get started or updated!
Learn more below.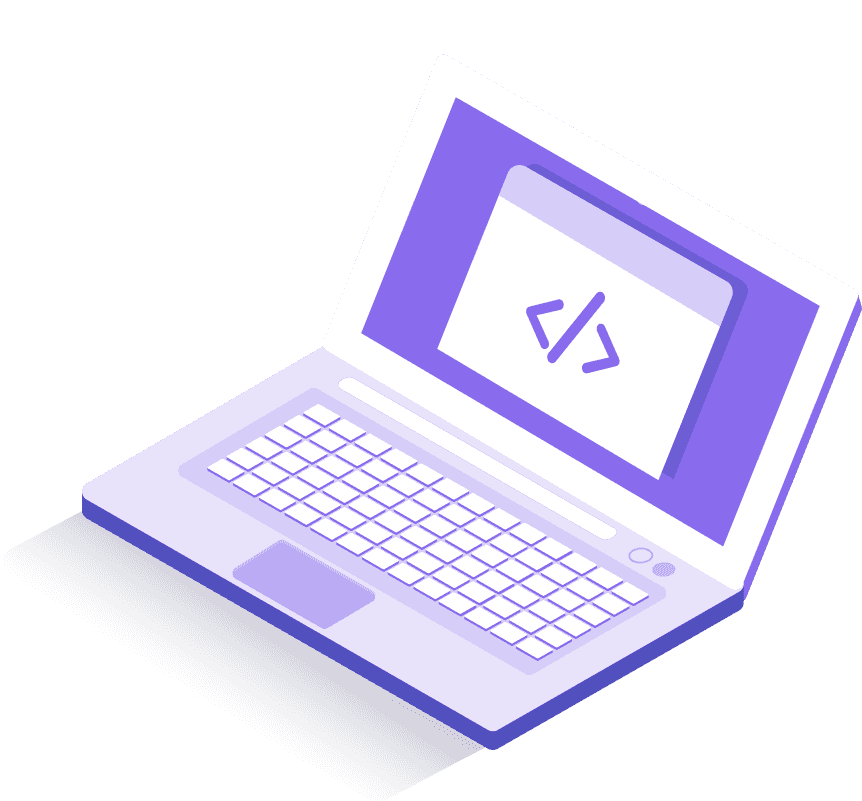 Your Web Project in Good Hands
Whatever your need is, we can help you find a solution!
Websites hosted with us are backed by our security guarantee – we provide a multilayered backup solution, implement server and website level security software, keep all software updated, and monitor for problems. If your site goes down due to a security breach, we will fix it.
When we create your web project, you can be confidant that your domain, website, email services, etc. are yours – you are free to take your site and data with you whenever you choose.
Our custom websites are developed on WordPress, making them simple for you to update. If you already use another CMS, we'll be happy to work with that framework if your site needs a refresh.
Let's develop branding elements that work well for the web – your site, social media and email.
Don't have time or ability to update your website, social media or other web platform? Let us handle those updates for you!
Hosted on our custom virtual private server, your website will be secure and responsive! We pride ourselves on keeping your site safe, unlike many of the common shared-host platforms.
We can set up email at your domain for you using the service of your choice, so your email matches your website.
With experience developing e-commerce solutions taking in up to $500,000 annually, we can develop a custom e-commerce solution for you! We can also help you take donations or other simple payments on your site without breaking the bank.
Get in touch with us today about your project.
We'll be happy to answer your questions!