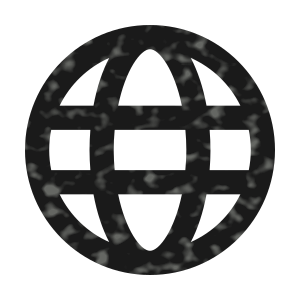 Custom Web Design, Hosting & Content Management
Your website with a Catholic aesthetic and top-notch, secure web hosting.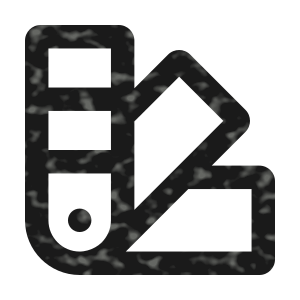 Custom Print Design
Design, print file prep, and print sourcing - if you need it printed, we've got you covered!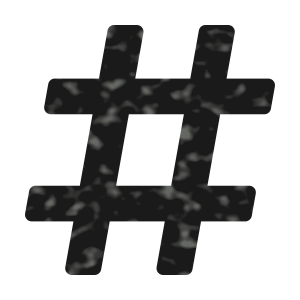 Social Media Content Management
Our social media service provides great content throughout the week. We keep up the effort so you don't have to!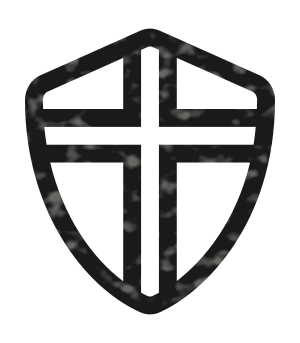 Logo and Brand Development
We've created and cleaned logos and crests for many institutions and businesses, including diocesan crests.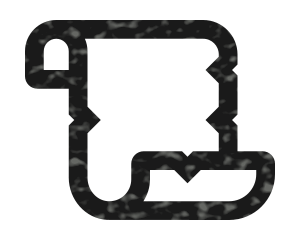 Woodcut Style Art Restoration
One of our passions, this beautiful art form can add a classic touch to your design projects.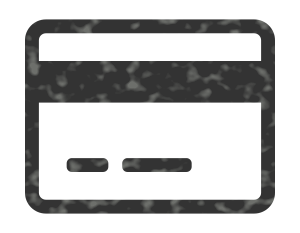 E-Commerce Solutions
We have background designing and operating e-commerce stores with up to half-million-dollar annual sales.
Your Project is Our Passion

We are passionate about traditional Catholic art, and we want to help you design what you have in mind.
We offer a variety of services for Catholic institutions, parishes, businesses and people. This list is offers the basics, but our experience and capabilities aren't limited to what you see here.
If you need something, please contact us to discuss your needs!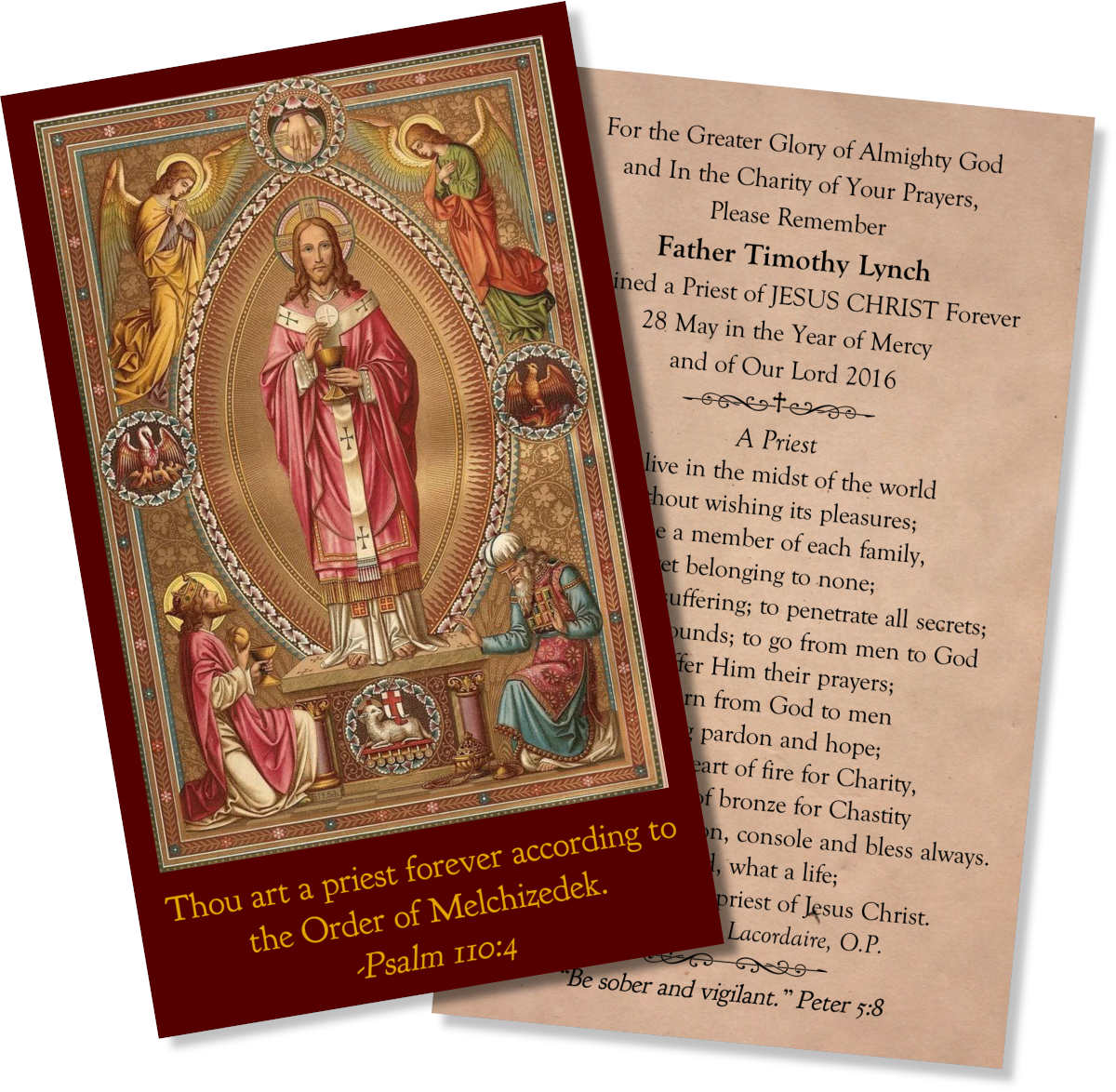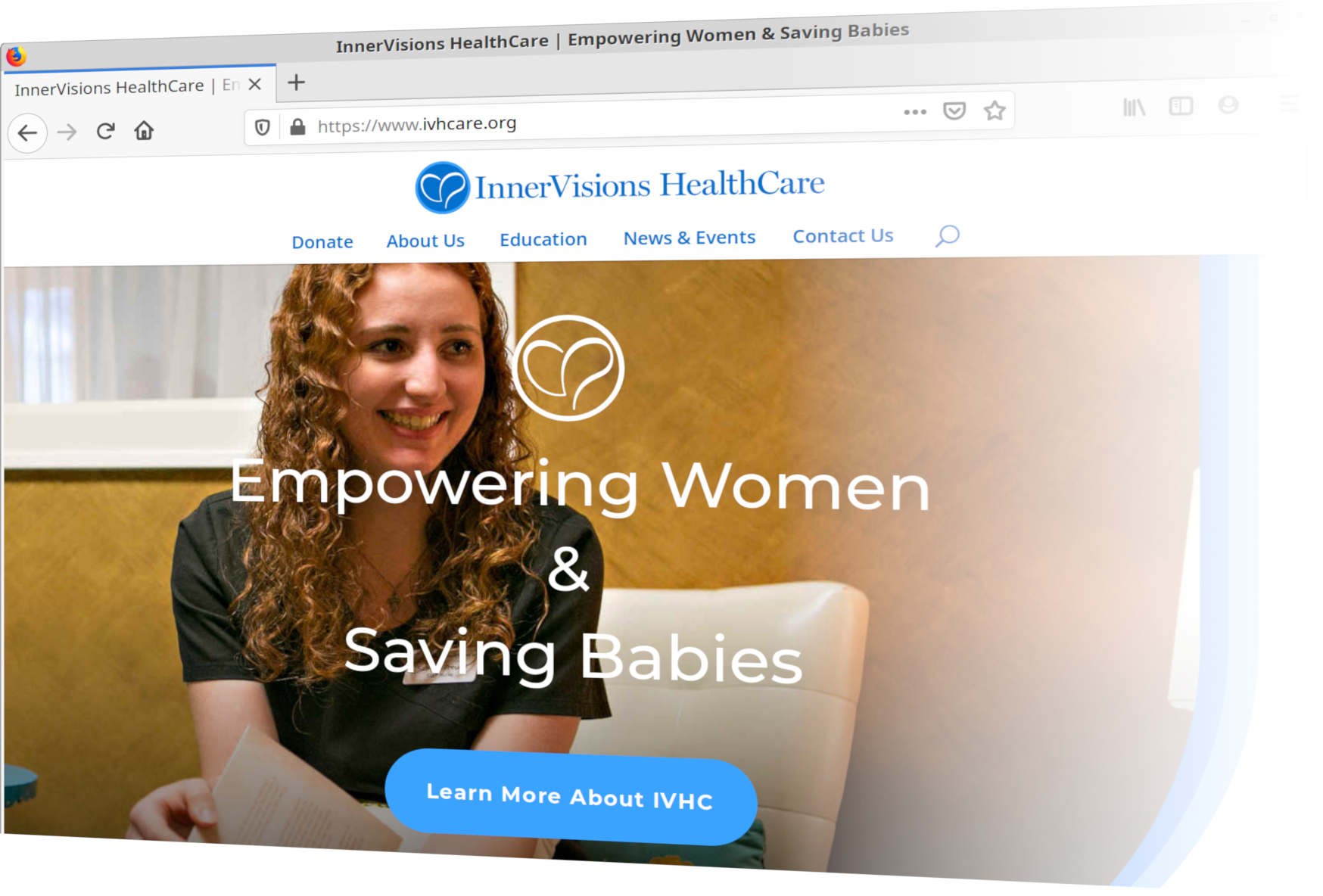 How Can We Help You?
Let's talk about what we can do
to bring your idea to life!